Here is a selection of additional projects, both old and recent. With the exception of Attack of the Mutant Penguins, I was responsible for all the art here.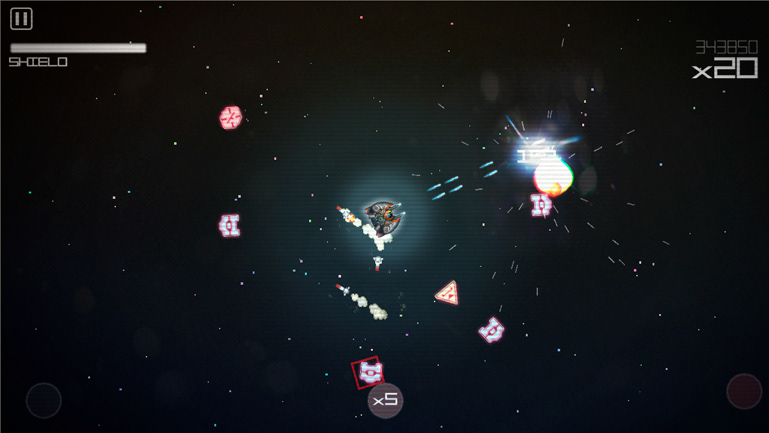 My submission for the artist position on Tom Francis' game "Heat Signature".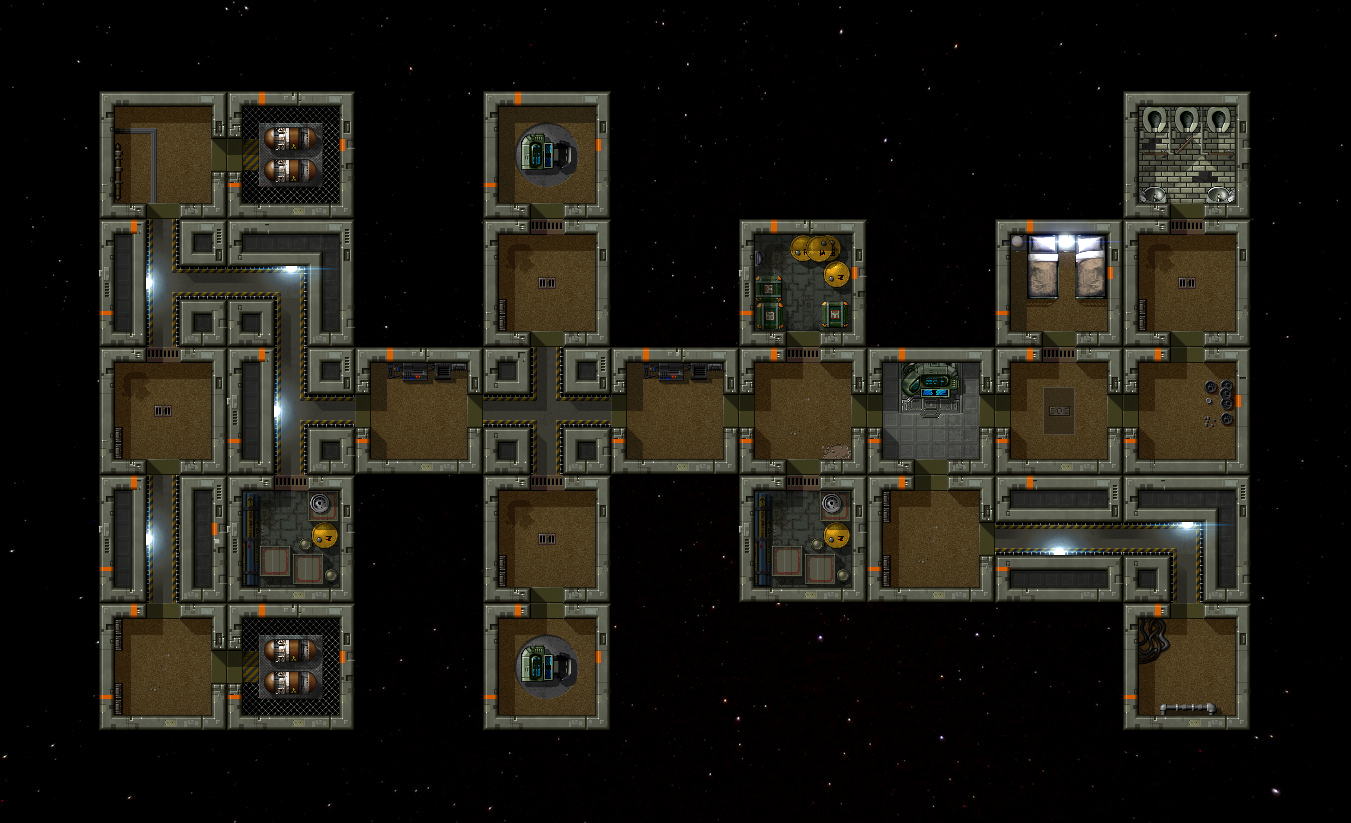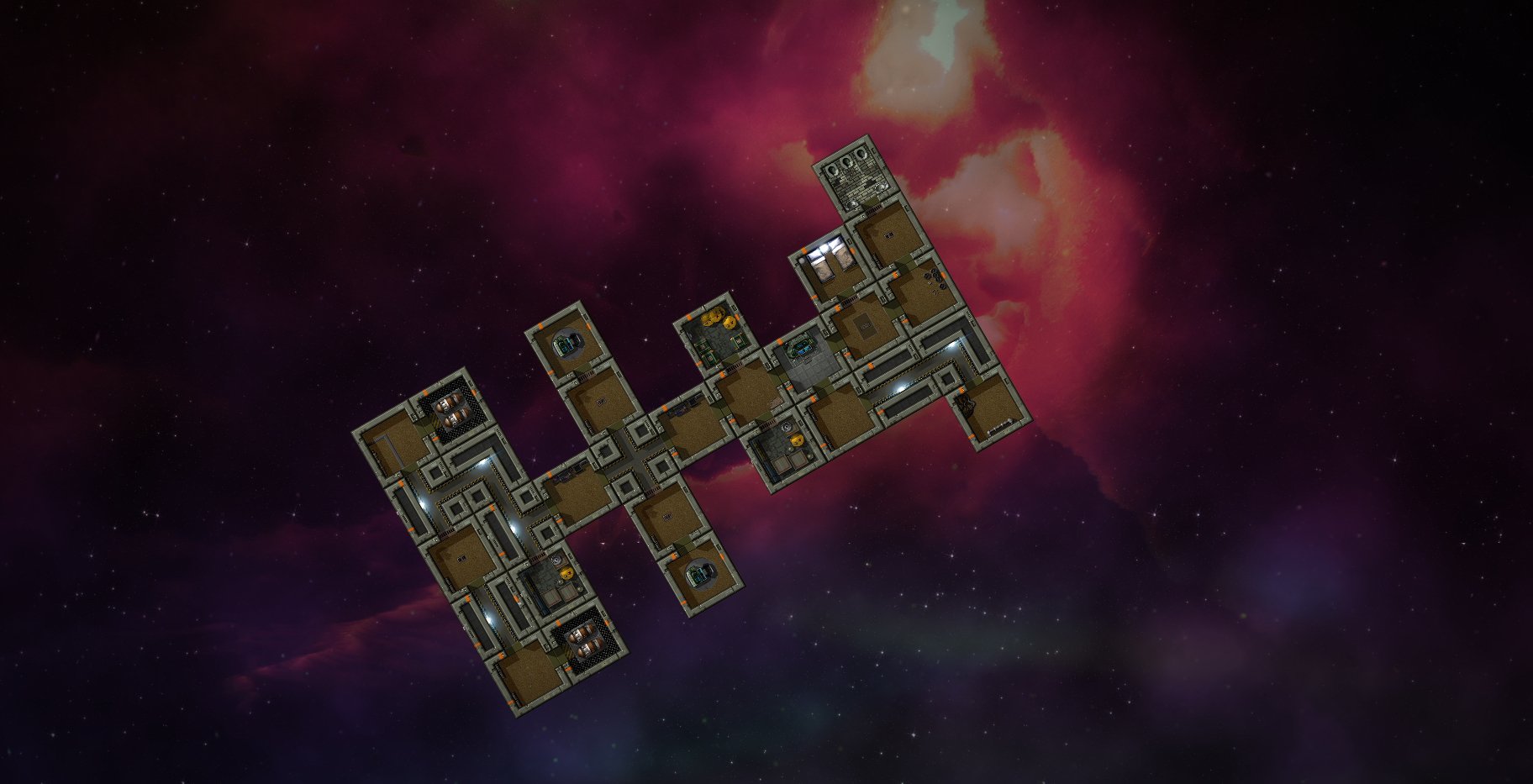 Pocket Mini Golf (Pocket PC and Palm OS)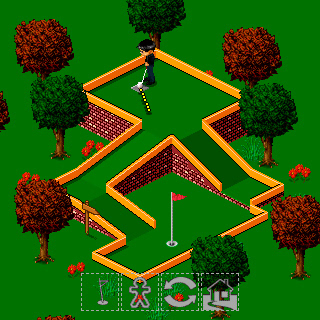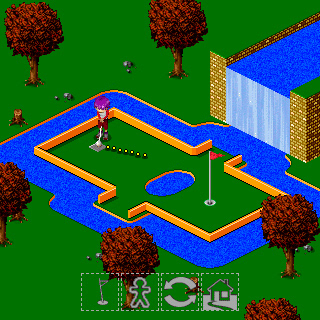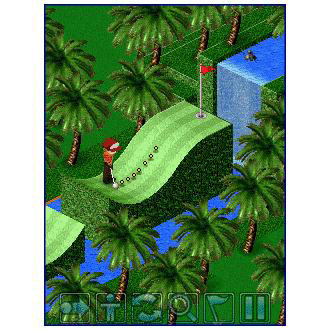 Attack of the Mutant Penguins (Atari Jaguar)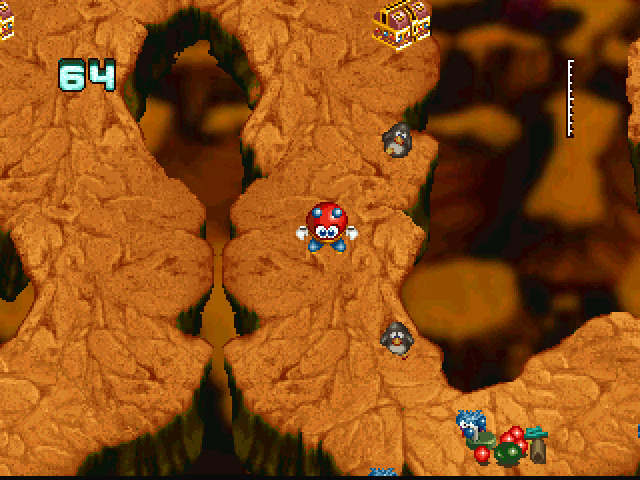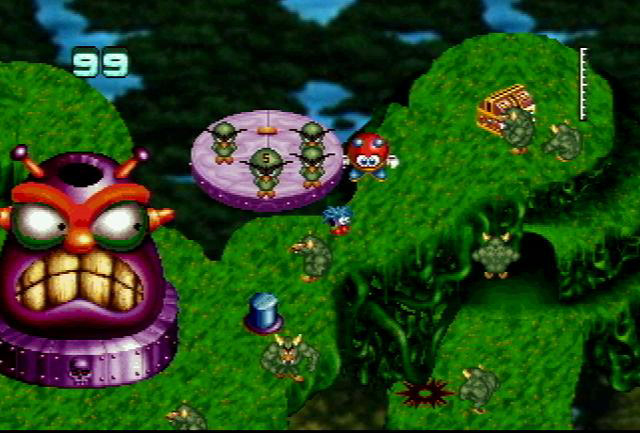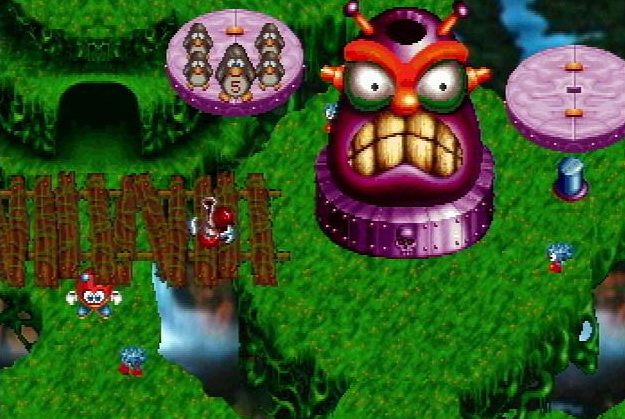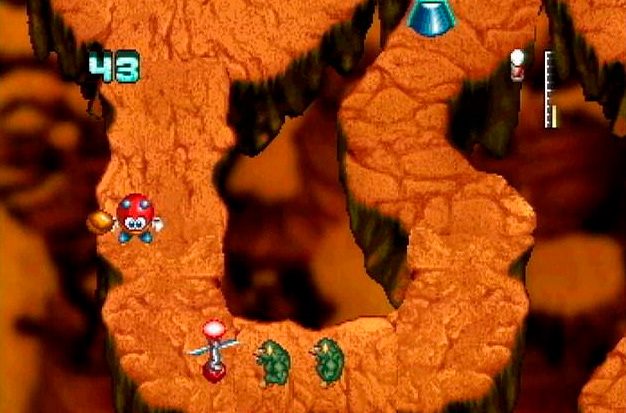 Shirley Muldowney's Drag Race Championship
For 2013 "I am a Gamer" game jam.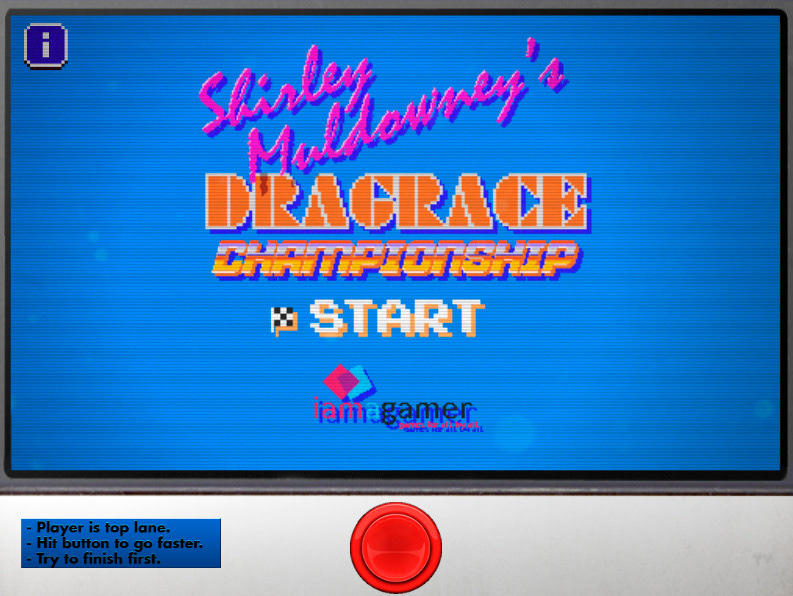 Bouncing Penguins (Working title)
Unreleased iOS game.